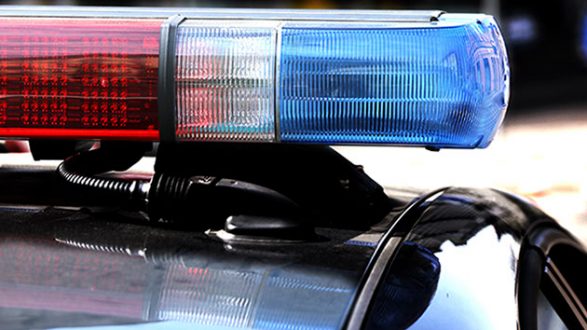 iStock/Thinkstock(WHITTIER, Calif.) — Two days after the Florida high school massacre, a school security officer in Southern California allegedly overheard a "disgruntled student" threatening to shoot at a school, the Los Angeles County Sheriff's Office said.
Weapons and ballistics evidence were then recovered from the student's home, the sheriff's office said.
The alleged threat was made at El Camino High School in Whittier, California, on Feb. 16.
The threat to commit a school shooting was thwarted "thanks to attentive ears of school resource personnel and diligent investigators," the sheriff's office said in a news release.
Sheriff Jim McDonnell is expected to release more information at a news conference later Wednesday.
On Feb. 14, 17 people were gunned down at a Florida high school, allegedly by a former student.
Copyright © 2018, ABC Radio. All rights reserved.