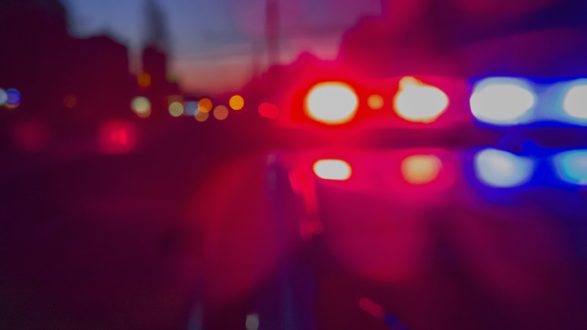 iStock/Thinkstock(SPRINGFIELD, Tenn.) — Two people were killed in the South on Saturday as the result of a reported tornado, officials told ABC News.
An elderly woman was killed in her home in Logan County, Kentucky, the coroner there confirmed. The Logan County Sheriff's Department said the woman lived in a one-story home on Dot Road and her home was among several that were destroyed.
The coroner also said another victim of the severe weather was discovered in Springfield, Tennessee in neighboring Robertson County. Further details were unavailable Saturday evening.
The National Weather Service in Nashville reported that several tornadoes had occurred in eastern Arkansas and western Tennessee, but it was unclear whether those tornadoes caused the two deaths.
Twenty-two minutes later, the agency upped the ante, and said it detected "tornadic debris with several storms in west Tennessee."
Copyright © 2018, ABC Radio. All rights reserved.