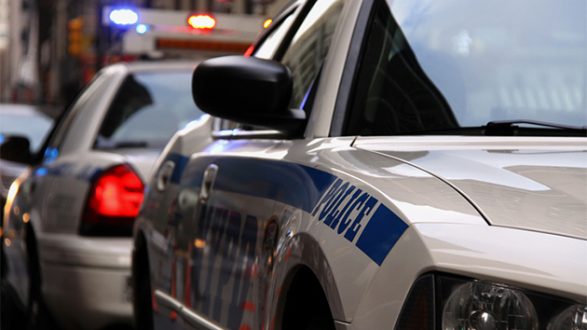 iStock/Thinkstock(NEW YORK) — Two children are dead and a woman, believed to be their 34 year old mother, was hospitalized Monday after being struck by a car today in New York City, authorities said.
Police say the driver was in custody after the incident in Park Slope.
After striking the victims, the driver crossed into oncoming traffic and crashed into a parked vehicle, an NYPD source told ABC News.
The mother was carrying her 4-year-old child and pushing a 1-year-old child in a stroller when a female driver hit them, police sources told ABC News.
New York City Mayor Bill de Blasio said that five people were taken to a local hospital, including the children who died.
"It's really, really sad what happened today," de Blasio said of the crash.
"This loss of life is tragic and painful for all of us, particularly those of us who are parents," he said.
Copyright © 2018, ABC Radio. All rights reserved.