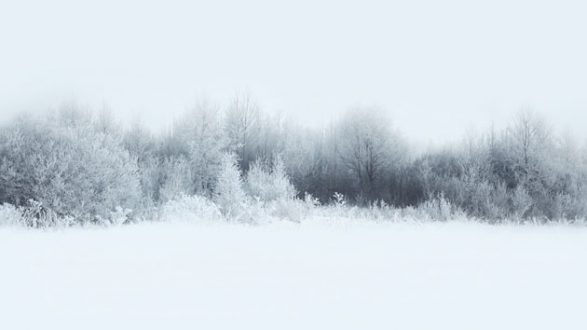 iStock/Thinkstock(NEW YORK) — Northeast cities are gearing up for a second nor'easter just days after a deadly storm tore through the East Coast.
The latest system has already brought a full-blown blizzard to the Dakotas. In Minnesota, where there have been more than 200 weather-related accidents.
Snow is falling this morning from the Twin Cities to Green Bay and into parts of Michigan as a storm system stretches from the Upper Midwest into the Gulf Coast.
Thunderstorms are expected from the Tennessee Valley into New Orleans.
That storm is now moving east and weakening, but part of what's left in the upper levels of the atmosphere will be transferred to the East Coast tonight and form a coastal storm or nor'easter for Wednesday.
This evening, energy from that storm heading east will form a low-pressure area, with rain and light snow breaking out from the Carolinas into the mid-Atlantic.
Snow and rain showers will begin near Philadelphia around dinner time and make their way into New York around midnight.
As the storm strengthens into a nor'easter, snow will become heavier from Philadelphia to New England. Boston could see a mix of rain and snow as mild air over the Atlantic is pushed toward the shore.
Snowfall rates Wednesday afternoon from Philadelphia to New York could reach 2 inches per hour.
Heavy snowfall is expected inland in the Northeast, parts of which may see more than a foot. Philadelphia may get 5-10 inches, New York may see 6-12 inches and Boston 2-5 inches.
Strong winds are expected through Thursday as the storm leaves the area.
This new storm will arrive just days after Friday's powerful nor'easter ripped through the Northeast with strong winds and heavy rain.
At least nine people died from the storm.
Friday's storm knocked out power to about 2 million customers and over 200,000 were still without power as of this morning.
Copyright © 2018, ABC Radio. All rights reserved.