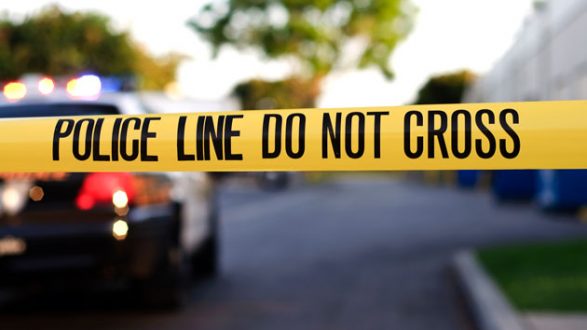 iStock/Thinkstock(MOBILE, Ala.) — At least one person is dead and "multiple" others are injured after a bus carrying high school band students from the Houston area crashed on an Alabama interstate Tuesday morning, authorities said.
At 5:33 a.m., the tour bus, headed west on Interstate 10, careened toward the median and ended up in a 50-foot ravine, Lt. Joe Piggott of the Alabama Highway Patrol said in a statement.
Baldwin County Sheriff Mack said emergency units were dispatched to evacuate and extricate the passengers. Some were carried out by police deputies, others were brought to the surface by firefighters who rappeled down the ravine.
About 45 people were on the bus at the time of crash, Mack said.
The crash was "in the dark of night, and we are down in a ravine next to a creek," Mack said, so "it was a large scale effort."
Dewayne Benson, 15, was on one of two buses traveling home from Walt Disney World, according to his sister, Sydney Benson.
"He was asleep until the band director started screaming," Sydney Benson, 19, told ABC News.
She said her brother called the family from a hospital in Pensacola, Florida, and does not seem to be injured.
Injured passengers were taken to hospitals in Baldwin County as well as Sacred Hospital in Pensacola, Florida, Piggott said.
The students are from Channelview High School, said Mark Kramer, spokesman for the Channelview Independent School District.
"At this time, details are limited," Kramer said in a statement. "We are in contact with law enforcement in Alabama trying to obtain further information."
Investigators from the National Transportation Safety Board (NTSB) are headed to the accident.

This story is developing. Please check back for more updates.
Copyright © 2018, ABC Radio. All rights reserved.