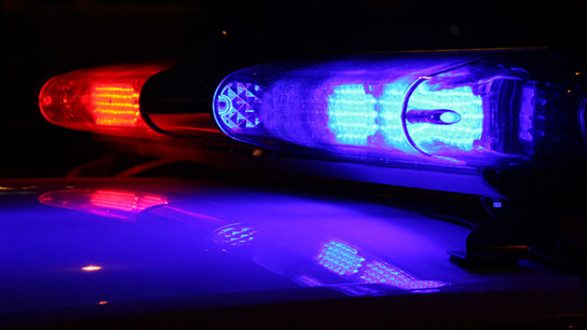 iStock/Thinkstock(AUSTIN) — Residents in Austin, Texas, have taken police warnings to heart, phoning in hundreds of times about suspicious packages in the wake of this month's deadly bombings in the city.
There have been more than 370 suspicious-package calls as of 8:30 a.m. Wednesday, since the first explosion on March 2, according to police.
The calls followed three package bombs that detonated at different residences in the city, killing two and injuring two others.
The three bombings took place 11 days apart — March 2, and then two on Monday — but police have said they believe the bombings are related.
Authorities have advised residents to exert caution and call authorities if they see any unexpected or suspicious packages near their homes.
Police said they had received 265 calls on Tuesday afternoon, followed by an additional 108 calls between then and Wednesday morning.
Federal and local investigators have been working nonstop to find the suspect or suspects, Austin Police Chief Brian Manley told ABC News.
"We are definitely dealing with a suspect — or suspects — who has some level of skill in making these types of devices," Manley said Tuesday.
Copyright © 2018, ABC Radio. All rights reserved.