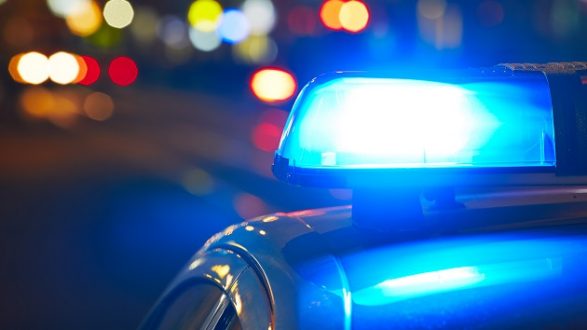 iStock/Thinkstock(TRENTON, Fla.) — Two Florida deputies were killed in the line of duty today, according to law enforcement officials.
Two Gilchrist County Sheriff's deputies were shot and killed at about 3 p.m. while they were at the Ace China restaurant in downtown Trenton — located about 50 miles west of Gainesville — Sheriff Bobby Schultz said in a statement.
The suspect walked up to the restaurant and shot both of the deputies through the window, Schultz said. Deputies responding to the scene then found the suspected shooter dead outside of the business, according to the sheriff.
Both deputies died of their injuries, Schultz said.
Investigators have not determined a motive or "indications as to why this tragedy occurred," according to the sheriff, who was on the scene throughout the afternoon and notified the deputies' loved ones.
Florida Attorney General Pam Bondi said in a statement that the Gilchrist County Sheriff's deputies were "senselessly killed."
"The daily risk that law enforcement officers take to protect our communities is overwhelming," Bondi said. "My deepest condolences and prayers are with their families as they mourn the devastating loss of their loved ones. May their families, friends and fellow officers find peace and comfort during this very difficult time."
The sheriff's office tweeted that it suffered a "terrible tragedy" and asked residents to avoid the area where the deputies were killed.
Law enforcement officials from neighboring countries, as well as the Florida Department of Law Enforcement and the state attorney's office are assisting in the ongoing investigation, Schultz said.
Further details were not immediately available.
Copyright © 2018, ABC Radio. All rights reserved.