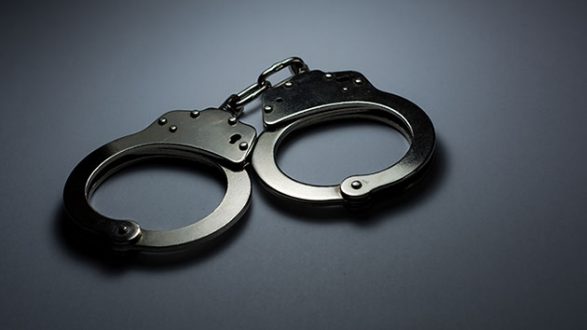 iStock/Thinkstock(LOS ANGELES) — A suspect has been arrested in the decades-old "Golden State Killer" case in California, according to multiple sources.
The "Golden State Killer" is believed to have killed at least 12 people, raped at least 45 people and committed hundreds of home burglaries in the 1970s and 1980s in crime sprees throughout California.
This story is developing. Please check back for more updates.
Copyright © 2018, ABC Radio. All rights reserved.