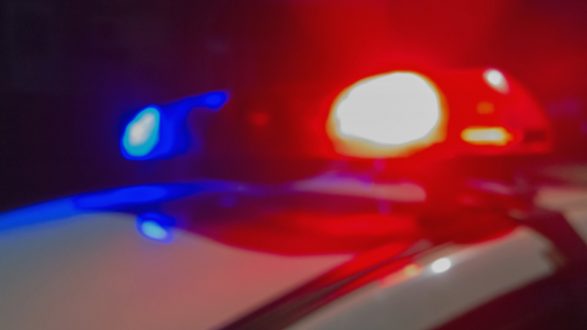 iStock/Thinkstock(CHICAGO) — More than 100 local and federal officials are combing parts of Chicago as authorities try to track down the people responsible for shooting at undercover agents, injuring one, in the early morning hours on Friday.
"The actions of the offenders in this were barbaric," Chicago Police Superintendent Eddie Johnson said today. "This is the fourth law enforcement officer in a year that's been shot over in that area. … I got a message for them (shooters): 'We're coming for you.'"
According to Celinez Nunez, the special agent in charge for the Bureau of Alcohol, Tobacco, Firearms and Explosives, the agent was "ambushed" at approximately 3 a.m. today and shot in the face.
The ATF agent had been involved in an investigation as part of a special multi-agency "crime gun task force" utilizing federal and local authorities. Nunez said the task force had been set up last year to get illegal guns off Chicago's streets and to go after "the worst of the worst."
She said the injured agent had been carrying out an operation to intercept illegal guns when individuals opened fire, striking the agent in the face. Fellow officers put the agent into a silver SUV and took him to a hospital.
FBI special agent Jeffrey Sallet called the police officers and agents who responded to the shooting heroes because "when the gunfire erupted. … They ran toward that gunfire."
Johnson said today that the agent would survive and "be OK."
The police chief also said he'd ordered specialized units into the area to ensure the safety of residents and "conduct a manhunt for anyone involved in this reprehensible crime."
"We will knock on every door, talk to every witness, watch every piece of video and analyze every piece of evidence," Johnson said today. "Believe me. You will not get away with this."
The ATF's Nunez implored the community to help with the manhunt.
"This has to be an all-hands-on-deck approach," she said. "We cannot do this alone."
Authorities are offering reward money totaling $61,000 for information leading to the arrest of the shooter.
With that reward, Sallet said, "the people who did this will not have a lot of friends."
Copyright © 2018, ABC Radio. All rights reserved.