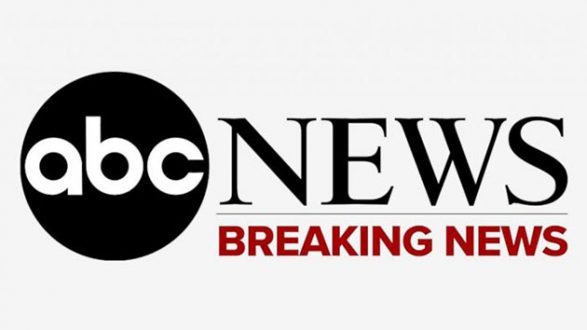 ABC News(CHICAGO) — An arrest has been made in last week's shooting in Chicago of an agent from the U.S. Bureau of Alcohol, Tobacco, Firearms and Explosives, according to an official briefed on the case.
The unnamed agent was shot Friday while working with a new federal gun strike force that involved both local and state officials, ABC Chicago station WLS-TV reported.
The agent was transported to a hospital and is expected to make a full recovery, according to the ATF
Tuesday's arrest comes after a manhunt for those involved in the shooting over the weekend.
WLS had reported there was a $61,000 reward being offered for information about the shooting. More details are expected to be released during a court appearance this morning.
Copyright © 2018, ABC Radio. All rights reserved.