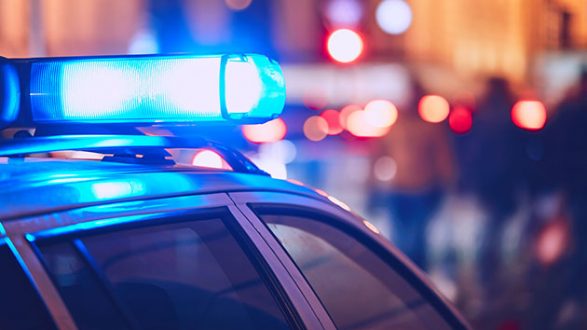 iStock/Thinkstock(NEW YORK) — The 911 calls from witnesses of the WC-130 military plane crash in Georgia were released. Nine airmen with the Puerto Rico National Guard died in the crash. There were no survivors.
The WC-130 nose-dived onto a highway in Savannah, Georgia last Wednesday, leaving debris and surrounding the area with clouds of black smoke.
The emergency calls revealed details the chaotic scene.
One witness recalled, "A plane just crashed. I'm looking at it right now and it's up in flames."
A second eyewitness said, "I've got flames and smoke everywhere and stuff coming out of the sky."
A third told authorities, "It [WC-130] just literally nose-dived into the road."
Dozens of calls were placed, the first coming in at 11:27 a.m., according to Savannah ABC affiliate WJCL, which obtained copies of the calls.
The U.S. military is investigating the crash and has not released any details on what may have caused it.
Copyright © 2018, ABC Radio. All rights reserved.