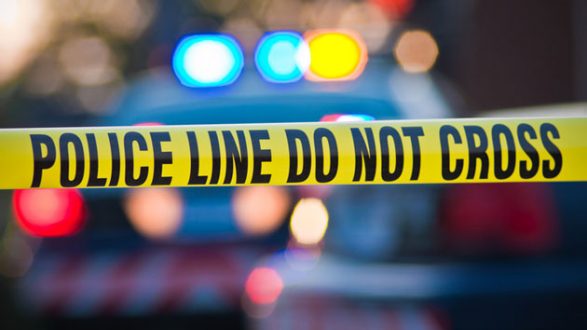 iStock/Thinkstock(HOUSTON) — The search for the suspected killer of a Houston doctor who once treated former President George H.W. Bush came to an abrupt end Friday morning when he took his own life as authorities closed in, police said.
Joseph James Pappas, 62, shot himself in the head after police officers located and confronted him in a residential neighborhood in southwest Houston, according to the city's police chief, Art Acevedo.
Pappas was pronounced dead on the scene.
"This is our suspect. The suspect is deceased," Acevedo announced at a press conference Friday. "He committed suicide when he was confronted by two members of the Houston Police Department here in the southwest division."
Pappas was wanted in the murder of local cardiologist Mark Hausknecht, who previously treated the 41st president.
Hausknecht, 65, was riding his bike to work when he was shot and killed on July 20 in a residential area of Houston.
This is a developing story. Please check back for updates.
Copyright © 2018, ABC Radio. All rights reserved.