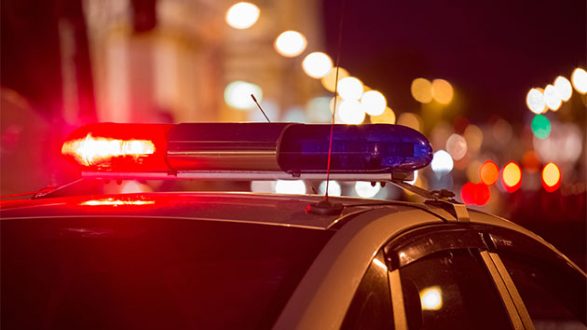 iStock/Thinkstock(NEW YORK) — A double-murder suspect who had just been released from a Boston jail was hiding in the freezer at popular Upper West Side restaurant Sarabeth's in Manhattan during the busy Sunday brunch rush.
He walked out of the freezer and tried to attack employees with a knife. They were able to avoid harm and subdue the 54-year-old Arizona man, who collapsed on the kitchen floor.
"Our team handled the incident bravely and effectively," a manager at the restaurant, Sarabeth's, told ABC News.
When police responded to the call around 11 a.m. on Sunday, he was unconscious and unresponsive in the kitchen. The man, later identified as Carlton Henderson, was transported to St. Luke's Roosevelt Hospital where he was pronounced dead, police told ABC News.
Sarabeth's had been open for three hours before the attack occurred, but was closed while police investigated the incident. The manager said he is grateful that no one was injured. The restaurant is open again and serving customers.
It is not known how or when Henderson gained access to the restaurant's freezer. Police are investigating the incident and a medical examiner will determine his cause of death.
Henderson of Cave Creek, Arizona, had been incarcerated in Boston until last week. He was the prime suspect in a cold-case double murder from 30 years ago.
Henderson was charged in June 2017 with two counts of first-degree murder for the 1988 killings of William Medina and Antonio Dos Reis in Roxbury, Massachussetts, and arrested that same month. He had been transferred to Boston where he was awaiting trial.
A Massachussetts judge released Henderson Wednesday on procedural grounds, after his defense attorney successfully moved to suppress evidence. He was due back in court next week.
Copyright © 2018, ABC Radio. All rights reserved.