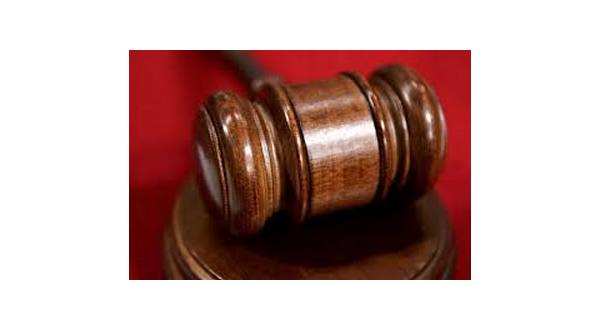 LITTLE ROCK, Ark. (AP) _ Arkansas' Supreme Court justices say a decision to
dismiss a judge's lawsuit challenging his disqualification from hearing death
penalty cases after he participated in an anti-death penalty demonstration
shouldn't be reconsidered.
The seven justices asked the 8th U.S. Circuit Court of Appeals on Thursday to
deny Pulaski County Circuit Judge Wendell Griffen's request the full
appeals court take up the case stemming from the demonstration last year.
The demonstration occurred the same day Griffen blocked Arkansas from using a
lethal injection drug over claims its supplier had been misled by the state.
During the demonstration, Griffen was strapped to a cot and wore an anti-death
penalty button.
A three-judge appeals panel last month dismissed Griffen's lawsuit against the
justices over their order disqualifying him from death penalty cases.
WebReadyTM Powered by WireReady® NSI