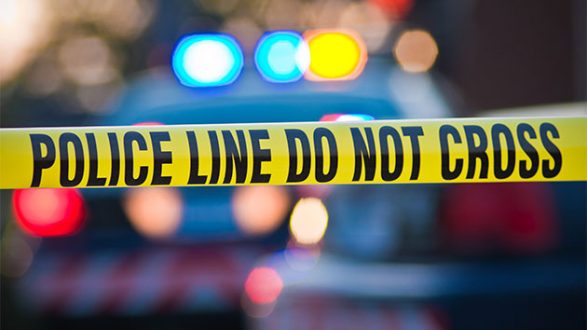 iStock/Thinkstock(MISSOURI CITY, TX) — Police in Texas said two people are dead, including a woman who opened fire at a large food warehouse early Monday. One person was killed and another injured in the gunfire, authorities said.
The shooting took place at a Ben E. Keith Foods distribution center in Missouri City, Texas, where she allegedly opened fire just after 3 a.m. Monday, according to police. She was waiting in the parking lot when police arrived, according to the Missouri City Police Department.
Police exchanged gunfire with the woman, who was struck in the upper part of her body, and died after being taken into custody, Houston ABC station KTRK reported.
In addition to the shooter, one person at the center was pronounced dead at the scene, and another person was taken to the hospital in stable condition, according to KTRK.
Police are withholding the woman's identity.
There were about 20 employees in the warehouse at the time of the shooting, but police said the center has hundreds of employees on location during the day. They were alerted not to come in Monday.
Investigators said they're conducting secondary searches to make sure there were no other victims or shooters on the scene. There were about 100 police officers on the scene.
Copyright © 2018, ABC Radio. All rights reserved.