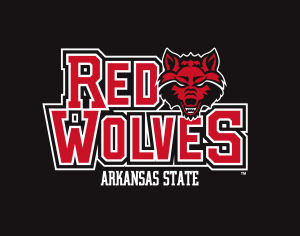 JONESBORO, Ark. (AP) _ A judge has ordered Arkansas State University and the
University of Miami to use a third-party mediator to resolve a dispute over a
football game that was canceled last year because of concerns about Hurricane
Irma.
Miami was scheduled to play at ASU in September 2017 as part of a two-game
contract that saw the Red Wolves travel to face the Hurricanes in 2014. The game
in Jonesboro was canceled because of weather-related travel issues.
Arkansas State sued Miami in February, seeking $650,000 in damages because the
game wasn't rescheduled. The Jonesboro Sun reports that a judge in Miami on
Wednesday gave both sides until Dec. 20 to settle the issue through mediation.
Miami has argued that the game contract could be voided because the hurricane
was an unavoidable event.

WebReadyTM Powered by WireReady® NSI