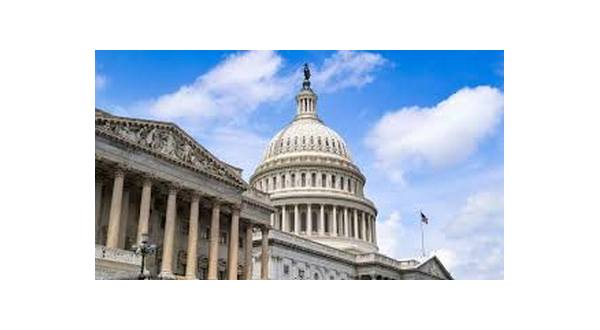 Legislation introduced by U.S. Senator John Boozman supporting housing, infrastructure and facilities for U.S. military forces and their families, as well as increased funding for veterans' health care and benefits, is headed to President Donald Trump's desk to be signed into law.The Senate approved the bill on Wednesday and the House of Representatives passed the package on Thursday.
The bill includes a provision requiring the Secretary of Veterans Affairs (VA) to submit a departmental response plan to Congress that can be applied at the Fayetteville VA Medical Center and all future cases of clinical disclosures and provide recommendations about changes necessary to prevent such incidents.
In addition, the bill includes funding to support medical treatment and health care for approximately 9.3 million enrolled patients in FY2019.
Veterans homelessness funding of $1.8 billion for VA programs including $380 million for the Supportive Services for Veteran Families program is in Boozman's bill.
Funding is also provided for staffing and resources utilized to reduce the wait time and backlog of disability decisions on appeal, and to meet the demand for other benefit programs.
The bill fulfills mandatory funding requirements, including veteran disability compensation programs for 4.9 million veterans and 432,000 survivors; education benefits for nearly one million veterans; guaranteed home loans for 519,000 veterans; and vocational rehabilitation and employment training for more than 149,000 veterans.
Among the provisions is $1.1 billion for the Veterans Electronic Health Record system and management to improve the efficiency and quality of veterans' health care.
The bill provides additional resources for the Veterans History Project, an initiative that builds an archive at the Library of Congress of oral histories and personal documents of the men and women who served our country in uniform. Boozman and his staff have conducted nearly 50 interviews of Arkansas veterans for inclusion in the archive and have trained more than 400 people across the state to participate in the project.
WebReadyTM Powered by WireReady® NSI