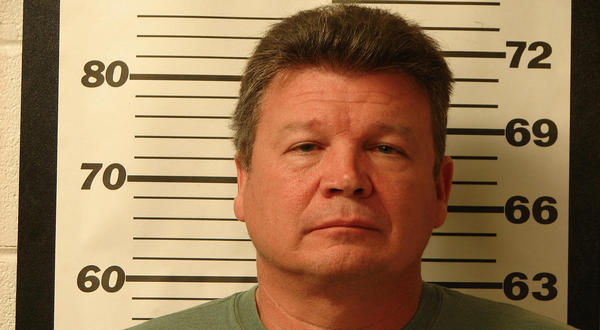 An Ozark County man has been indicted by a federal grand jury on child pornography charges. Fifty-three-year-old Tracy Todd Presson of Gainesville was arrested in October on ten felony charges including statutory rape, statutory sodomy, possession of more than 20 images of child pornography, possession of video child pornography and use of a child in a sexual performance.
According to the Ozark County Times, the federal indictments handed down this month charge Presson with two counts of sexual exploitation of children, one count of coercion or enticement of a female, one count of coercion or enticement of a female minor and one count of activities regarding material constituting or containing child pornography.
The indictment indicates Presson coerced two minor girls to have sex with him so he could make child pornography and distribute it. The acts with one of the girls dates back to 2013 and acts with the second girl dates back to 2014.
Presson is being held in the Ozark County Jail. He asked the court for a gag order in the case last month against Ozark County Sheriff Darrin Reed and the Ozark County Sheriff's Office. The FBI is conducting the investigation on the federal charges while the Ozark County Sheriff's Office is conduction the investigation locally.
Click here to read the original story about Presson's arrest.
WebReadyTM Powered by WireReady® NSI