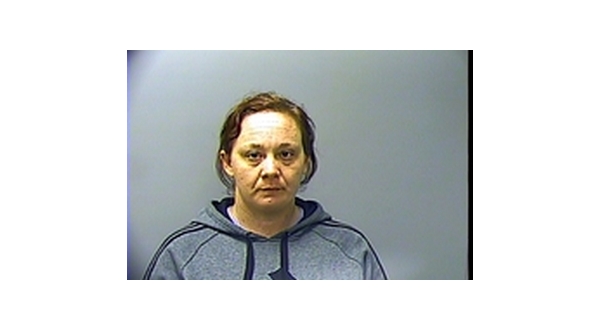 A cache of weapons in the back of a car being driven by a convicted felon has led to the arrest of 32-year-old Brandie Lyons of Salem.
According to the probable cause affidavit filed Tuesday, Lyons' arrest follows a traffic stop by an Arkansas State Police trooper on Nov. 27th.
Databases for the state and national crime information center indicate both Lyons and her father, Russell Blevins, who was a passenger in the vehicle, have lengthy drug histories. Blevins, as a convicted felon, had a search waiver on file. Upon request, Lyons consented to a search of the vehicle, and as she stepped out of the car said there was a bag containing four or five firearms on the back seat.
Inside the bag, the trooper located four gun cases, each containing a pistol. Upon further discussion, Lyons told the officer there were more guns behind the back seat inside a backpack and a duffel bag. In total, 16 pistols and one rifle-shotgun combo were located.
In an interview at the Baxter County Sheriff's Office, Lyons allegedly told officers her husband, who is also a felon, had given the weapons to her to sell, with the two then splitting the proceeds.
Lyons had already sold three firearms prior to the traffic stop, with $1,528 in her wallet.
The Fulton County woman was booked into the Baxter County jail and charged with felony counts of possession of firearms by certain person, meaning she is a convicted felon, and theft by receiving firearms.
Her bond was set at $2,500.
WebReadyTM Powered by WireReady® NSI