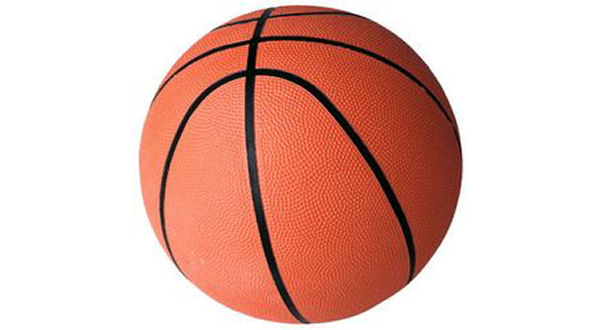 It was a battle of state ranked girl's teams Tuesday night at Viola when they hosted Norfork. The Lady Panthers are the number one team in the state in class 1A while the Lady Longhorns are number four and it was the higher ranked team that prevailed. Norfork won the game 64-52 to improve to 13-2 on the season and they are in control of the 1A-2 Conference race with a 6-0 record including a pair of wins over Viola. The Lady Longhorns fall to 10-2 overall and 4-2 in league play.
In the boy's game, Viola defeated Norfork 73-70. The Longhorns are now 9-6 overall and 5-2 in league play. The Panthers fall to 9-10 and 3-5.
Izard County won both senior high games at home against Cotter.
The Cougars are now 14-2 after a 62-28 win. Caleb Faulkner paced Izard County with 14 points while Justus Cooper and Dylan Tharp each had 11. Cotter falls to 2-10.
Izard County won the girl's contest 71-40 to improve to 9-4 on the season. Alli Martin led five players in double figures with 16 points, Abbi Marlins and Bethany Simmons each scored 13 and Maura Thomason and Ashlyn Bratcher each had 12 points. Cotter falls to 3-9.
Yellville-Summit lost a pair of games to Eureka Springs in their 2A-1 Conference openers.
In the girl's contest, the Lady Panthers fell 46-43. Yellville-Summit is now 1-8.
The Panthers fell to the number four team in class 2A 64-41. Yellville-Summit falls to 3-3 overall and 0-1 in league play.
The Battle of the Border Tournament continued at Mammoth Spring. In girl's action, Calico Rock fell to Eminence 62-51. The Lady Pirates are now 4-8 on the season.
In the other girl's game it was Thayer defeating Koshkonong 69-46.
In boy's action, Mammoth Spring downed Couch 61-35 to improve to 6-6 on the season. Zack Flynn led the Bears' scoring with 18 points while Cole Young and Alex Mero each scored 15.
In the other boy's contest, Calico Rock, the number 2 team in class 1A, improved to 13-0 with a 68-27 drubbing of Koshkonong.
In other boy's action:
-Dora is the number 2 team in Class 1 and they improved to 5-0 with a
-The number one team in Class 3A, Valley Springs, had no trouble in a 71-36 win over Green Forest. The Tigers are now 16-0.
-Timbo, ranked number 4 in Class 1A, defeated Rural Special 88-56 to improve to 16-2.
-Marshall was a 53-37 winner over Mountain View. The Bobcats are now 3-6 while the Yellowjackets are 0-7.
-Western Grove downed Lead Hill 65-39 to improve to 12-4. The Tigers fall to 2-16.
In other girl's games:
-Jasper was a 57-37 winner over Deer. The Lady Pirates are now 11-1.
-Lead Hill defeated Western Grove 59-36 to improve to 10-10. The Lady Warriors fall to 5-9.
-Valley Springs rolled over Green Forest 61-15. The Lady Tigers, ranked number two in class 3A, improve to 14-3.
-The Dora girls fell to Bradleyville 68-52. The Lady Falcons are now 1-2.
-Rural Special cruised past Timbo 77-36 to improve to 12-4 on the year.
-Mountain View beat Marshall 69-38 to up their record to 5-2. Marshall falls to 5-5.
WebReadyTM Powered by WireReady® NSI