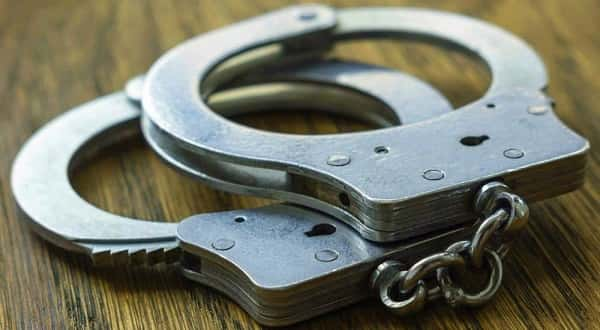 A Caulfield woman has been charged with possession of a controlled substance and stealing a controlled substance, after allegedly taking two vials of morphine from Ozarks Medical Center in West Plains.
The West Plains Daily Quill reports the felony charges were filed Tuesday against 36-year-old Crystal M. Floyd in relation to an Aug. 12th incident. Reports indicate an officer found an uncapped syringe and the vials of morphine hidden inside a flashlight in a bag also containing an Electronic Benefit Transfer card belonging to Floyd.
A West Plains police officer says Floyd denied the bag belonged to her and was searching it to see if there was any identification in it in order to find the owner. After the officer found the EBT card, Floyd allegedly first told him her card had been missing, then said she didn't know it was missing, after he asked her why she hadn't reported it.
After Floyd was placed in a patrol car, she reportedly began having a seizure. The officer stopped the vehicle and gave emergency aid before contacting dispatch to send an ambulance. The officer reported Floyd was allowed out of the patrol car and her handcuffs were removed, while she vomited on the curb.
When the ambulance arrived she was transported to OMC. The officer also went there to see if that was the source of the morphine. An OMC pharmacy technician looked at the lot numbers and verified the morphine had come from OMC.
The officer says he was later informed by OMC officials while Floyd was being treated that day a blood gas collection kit containing a syringe, alcohol prep pad and band aid was found underneath the Caulfield woman. The discovery was made after her clothing had been removed, and she was dressed in a gown during the course of treatment and had likely been hidden on her because there had been nothing on the bed or in the room before she was placed there.
Court records indicate a warrant has been issued with a $4,500 bond.
WebReadyTM Powered by WireReady® NSI