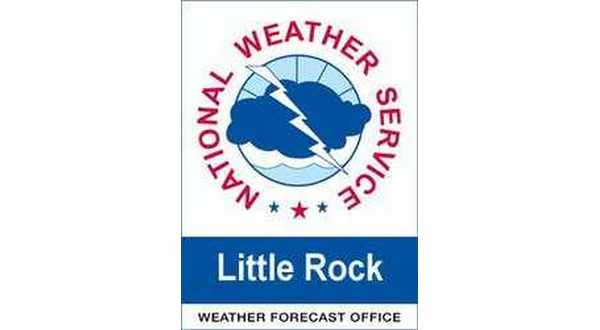 The Twin Lakes Area finished with above average rainfall for both the month of December and the year, but no records were set. The average for annual precipitation is 45.23 inches, and for 2018, the total was measured at 49.03 meaning we finished the year 3.80 inches above normal. The total rainfall for the month of December at KTLO, Classic Hits and The Boot, the official National Weather Service reporting station in Mountain Home, was 6.21 inches. December's monthly average is 3.94.
The Twin Lakes Area saw 12 days of precipitation last month with New Year's Eve having the most at 1.49 inches.
December didn't set any temperature records. The warmest day last month was 61 degrees and occurred on the 1st. The hottest day ever recorded in December was on the 28th in 1928 when the thermometer topped at 82 degrees.
The lowest temperature of the month was 23 degrees, occurring on the 9th, 10th and 29th. The lowest temperature ever recorded for December is -16 degrees and happened on December 9th, 1917.
For 2018, the Twin Lakes Area recorded seven months of precipitation above the normal monthly average. February was the wettest month at 6.39 inches of rain, followed by December with 6.21 inches. July was the driest month at 1.56 inches, and September was second at 1.87 inches.
The area was able to avoid triple digit temperatures last summer. The warmest temperature of the year was recorded July 14th after the thermometer topped out at 99 degrees.
There were two consecutive days of below-zero temperatures in January. The recorded lows for January 16th and 17th were -1.
WebReadyTM Powered by WireReady® NSI