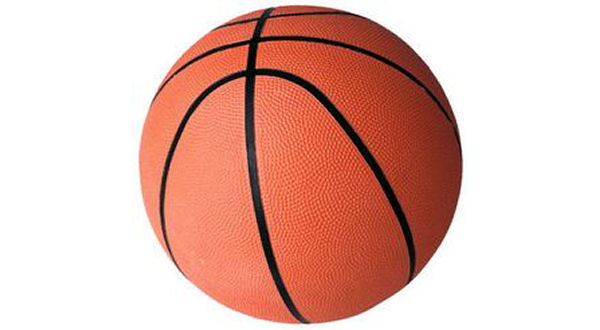 Cotter picked up two wins as they hosted Eureka Springs for three basketball games.
The Lady Warriors took the senior girls' game over the Lady Highlanders 57-52. Sam Sanchez and Kaylee Crownover were Cotter's top scorers with 15 points each, and Paige Clawson added ten.
Cotter did not fare as well in the senior boys' contest. The Warriors fell to Eureka Springs 66-35.
The evening began with the junior girls' game as Cotter routed Eureka Springs 34-9.
Norfork's high school teams had mixed results against Western Grove. The Lady Panthers topped the Lady Warriors 87-35. The Norfork boys were not as fortunate as they lost to Western Grove 57-46.
Flippin ended up with a split at Decatur. The Bobcats beat up on the Bulldogs in the boys' game 59-39. It was a different result in the girls' game as Flippin was edged out by Decatur 48-47.
The Calico Rock High School teams ended up splitting with Omaha. The Pirates defeated the Eagles 65-48 in the boys' game. Calico Rock's girls lost a nailbiter to Omaha 45-44.
Timbo split a pair of high school games at Shirley. The Tigers routed the Blue Devils 89-67 in the boys' contest. Timbo's girls did not fare as well as they fell to Shirley 68-44.
Mountain View's girls were able to win their Homecoming game. The Lady Yellowjackets beat Bergman 59-43.
Valley Springs had mixed results as they hosted Rose Bud. The Tigers invoked the mercy rule in the boys' game as they destroyed the Ramblers 77-35. The night was not as good for Valley Springs' girls as they fell to Rose Bud 66-55.
Jasper ended up with a split against Deer. The Lady Pirates pounded the Lady Antlers 56-14. Jasper's boys were not as fortunate as they fell to Deer 58-42.
Mountain Home Christian Academy was able to sweep a pair of boys' games over Lighthouse Christian in Springfield.
The Eagles pulled out a win in the final seconds of the varsity game as they squeaked by the Chargers 64-62. Caleb Spray paced Mountain Home Christian with 16 points, Matthew Woods and Cooper Long scored 13 each, and Bradley Taylor added 11.
Mountain Home Christian nearly doubled up Lighthouse Christian 53-28 in the 14-and-under contest. The 14-and-under Eagles were led by Trenton Cox with 19 points, and Gideon Spray chipped in ten.
WebReadyTM Powered by WireReady® NSI