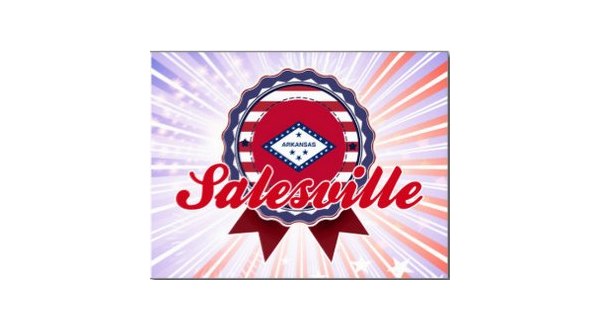 The Salesville Fire Department is faced with the challenge of rebuilding after five members of the department turned in their radios during a council meeting earlier this week.
Salesville Mayor Tim Mayfield says a disagreement over the selection of a new chief for the department led to the resignation of a lieutenant who was not selected for the position. When the lieutenant placed his radio on the council table, four other members followed suit.
Mayor Mayfield says the department has been without a chief since the resignation of Bill Kraus in August 2018. Since that time, assistant chief Harry Wright has served in an acting capacity. Kraus has continued to serve on the department and is set to resume the helm Feb. 1st.
Mayfield says with the resignation the department is left with about three firemen. He says this is not the first time for the Salesville Fire Department's numbers to drop and notes the city does not have a large base from which to draw. He says having about a dozen members is normal.
Mayfield says he understand Salesville residents are concerned with the developments of the fire department membership.

Listen:


Mayor Mayfield says he believes over time the fire department membership will grow. He's also hopeful those that resigned this week will reconsider and return to the department, noting they are good firefighters.
With regard to first responders, he says the Tracy Fire Department also assists with this need.
For those interested in joining the Salesville Fire Department, city hall is open Monday through Friday from 8:00 until 4:00. The phone number there is 870-499-5675.
WebReadyTM Powered by WireReady® NSI