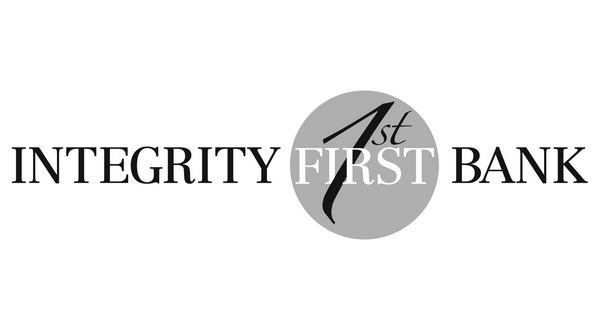 The acquisition of Integrity First Bank of Mountain Home by Farmers and Merchants Bankshares Inc. of Stuttgart is the state's first bank deal of 2019.
Arkansas Business reported the sale just after midnight Wednesday.
The parties did not reveal terms of the deal, other than that it is a cash transaction. When the acquisition is completed, expected in the second quarter, Farmers and Merchants Bank's assets will grow by almost half -- from just over $1 billion to more than $1.5 billion.
Integrity First President and Chief Lending Officer Joe Miles says it's a great time for the bank and its customers.

Listen:


Miles says the sale is not expected to have an impact on any Integrity First employee.

Listen:


Integrity First has been a part of the Mountain Home community for over a half century, and Miles says that's not going to change with the sale.

Listen:


Miles says a name change for the bank is likely in the future, but that will be determined by Farmer and Merchants.
Gary Childers, president of Mountain Home Bancshares, says, "The cultures embracing community investment and excellent customer service present in these two community banks are mirror images of one another. This combination will enhance customer experiences and community relations across our varied markets in Arkansas." Integrity First Bank is a subsidiary of Mountain Home Bancshares.
Their cultures may be similar, but the banks have not had the same kind of charters. Known as First National Bank and Trust until 2012, Integrity First has remained a national bank charter.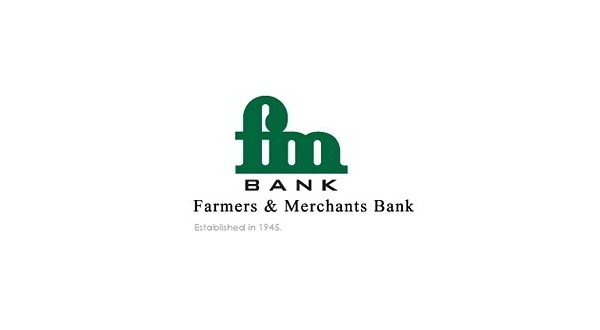 Losing it to state-chartered Farmers and Merchants will reduce the number of Arkansas banks regulated by the federal Office of the Comptroller of the Currency to 13. A combination of charter conversions (five) and acquisitions (three, not including Integrity First) have reduced that number from 22 in just three years.
F&M's footprint will also increase dramatically. It operates 19 offices -- eight in its traditional Delta markets of Stuttgart, Dewitt, Des Arc and Hazen, and eight in Washington County, the result of its 2015 acquisition of the Bank of Fayetteville. Branches in Morrilton, Perryville and Marianna resulted from the acquisitions of Chart Bank of Perryville in 2008 and First National Bank at Marianna in 2009.
Integrity First has 10 offices, including Mountain Home, Flippin, Gassville and Lakeview.
As of Dec. 31st, Integrity First had assets of $525 million and Farmers & Merchants had assets of $1.06 billion, according to a news release. F&M had 243 employees as of Sept. 30th, while Integrity employed 127.
WebReadyTM Powered by WireReady® NSI