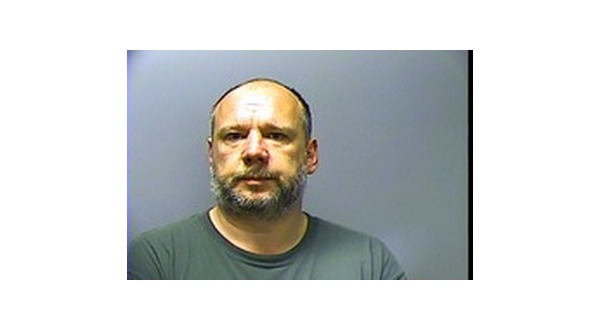 A Gassville man pled guilty to drug-related charges and was put on probation for 10 years during a session of Baxter County Circuit Court last week.Forty-three-year-old Darren Lee Newcomb was arrested when officers went to a residence along State Highway 126 North to conduct a compliance visit. Newcomb and another probationer, Bobbie Joe Nelson, lived in the home.
According to the probable cause affidavit, officers found 4.9 grams of powered methamphetamine and 210 grams of a liquid substance testing positive for methamphetamine in the house.
Items of drug paraphernalia, including smoking devices, syringes and digital scales, were also located during the search.
In the bedroom occupied by Newcomb, officers found a .20-gauge shotgun. Newcomb is a convicted felon and not allowed to be in contact with firearms. The shotgun was forfeited to the state.
As part of the plea agreement, the state dismissed revocation petitions filed in two earlier cases filed against Newcomb.
WebReadyTM Powered by WireReady® NSI