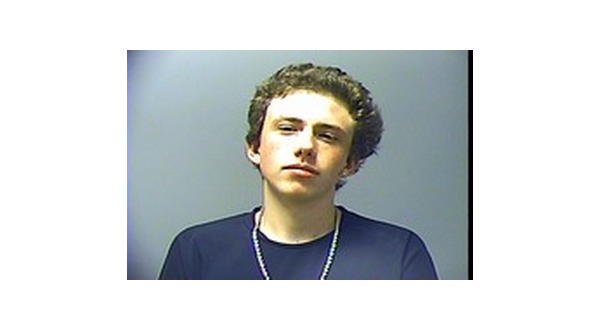 A Mountain Home man who was arrested in both June and July of last year on drug-related charges entered a guilty plea during a session of Baxter County Circuit Court Thursday.
Nineteen-year-old Jonathan Cole Smith Jr. was given six years probation. In addition to drug possession, Smith was charged with fleeing from a police officer.
In June last year, Smith was arrested when he was stopped for a traffic violation. Because of his actions before and during the stop, the Mountain Home police drug dog was brought to the scene and alerted on Smith's vehicle.
A passenger in the vehicle told police Smith had put something under his seat when being pulled over. Officers located a substance field testing positive for methamphetamine on Smith's person and a handgun with a loaded magazine in the vehicle.
The next month, Mountain Home police had to chase Smith until he wrecked his motorcycle in the backyard of a residence along Remington Circle.
According to the probable cause affidavit in the second case, Smith had run a red light and when officers attempted to stop him, Smith continued westbound on U.S. Highway 62 missing several opportunities to pull over.
After he crashed his bike at the residence, Smith was arrested and searched. He was found to have a plastic bag containing methamphetamine and a glass smoking pipe for ingesting the drug on his person.
WebReadyTM Powered by WireReady® NSI