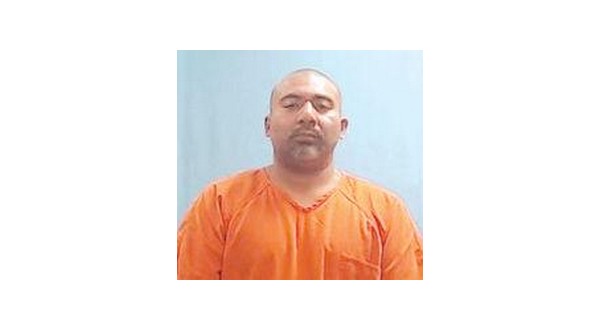 Photo: Courtesy of Harrison Daily Times.
A Fayetteville man charged with robbery in the case surrounding the murder of 28-year-old Jeremy Scroggins of Harrison in 2016 has been acquitted following a jury trial in Boone County Circuit Court.
The Harrison Daily Times reports 41-year-old Guillermo Martinez had been charged with aggravated robbery in the case, but records show the jury found him not guilty.
The state had alleged Scroggins stole methamphetamine from a second man, Shay Butler of Harrison, shortly before the murder.
Butler pled guilty in 2017 to charges of capital murder and aggravated robbery and was sentenced to a 36-year prison sentence.
Butler had told police the drugs belonged to Martinez. Martinez had reportedly told Butler he wanted either the money for the drugs or the drugs back.
Butler had also told police he and Morgan Vaughn of Jasper took Scroggins to the Denning Cemetery in late June 2016. Butler said he planned to beat up Scroggins and take the drugs or money from him.
But Butler eventually admitted he shot and killed Scroggins that night.
Vaughn was found guilty of aggravated robbery at a jury trial in 2017 and was sentenced to 13 years in prison.
The state alleged Butler robbed Scroggins to repay Martinez, leading to the aggravated robbery charge against Martinez.
Court officials say the jury deliberated less than an hour before returning to acquit Martinez.
WebReadyTM Powered by WireReady® NSI