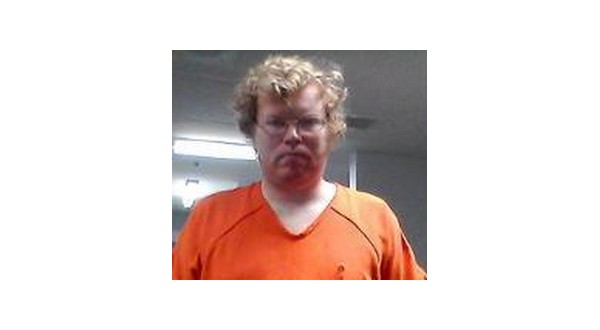 A Searcy County man has been arrested and charged with felony terroristic threatening, after he allegedly told officers he wrote threatening letters to a woman because doing so "face-to-face was already illegal."
Searcy County Sheriff Kenny Cassell says 32-year-old Derek Neal Ledbetter of Harriet allegedly admitted delivering a letter to a woman's mailbox around midnight Friday saying he should have raped her when he had the chance.
Ledbetter was interviewed by law enforcement after he failed to meet with his probation officer in Mountain View. The interview followed an investigation being launched in reference to a terroristic threat being made to the woman.
Cassell says it was during the interview Ledbetter was asked why he continued to write letters to the victim. In response, he allegedly said he could not threaten the woman in person due to a no contact order against him that had recently expired.
In addition to the felony charge, Ledbetter faces a misdemeanor count of harassing communications.
WebReadyTM Powered by WireReady® NSI