Two people arrested after police were sent to a Mountain Home residence to check on the well-being of four young children appeared in Baxter County Circuit Court Thursday and entered not guilty pleas to charges against them.
As a result of the welfare check, the children -- ranging in ages from 2-to-8 -- were removed from the home by the Arkansas Department of Human Services.
Twenty-nine-year-old Samantha Simpson and 27-year-old Steven Gauger face a number of drug-related offenses, including maintaining a drug premises. They also were charged with four counts of endangering the welfare of a minor.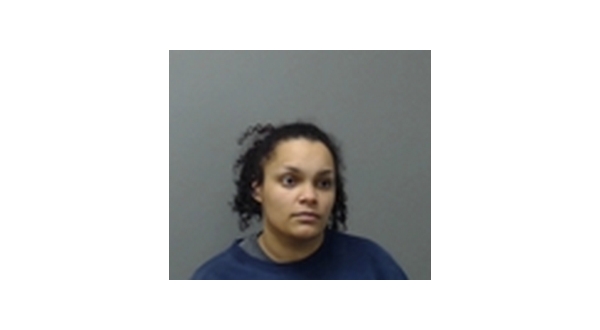 Mountain Home police officers reported they were unsuccessful in making contact with the residents of the home Feb. 20th and tried three times the next day. On the third attempt, Simpson let officers into the house. She said Gauger, who also lives at the residence, had barricaded the front door and refused to answer when officers made their initial attempts to gain entry.
She said she had invited police in because Gauger was not at home, having taken his two children to the doctor. Two children were still in the residence at the time of the police visit.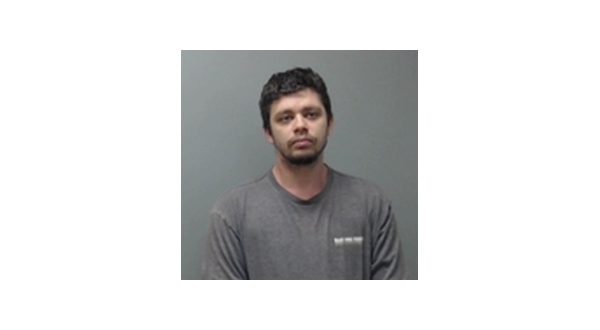 Officers reported smelling the odor of marijuana as soon as they entered the home. As they were being taken to the bedroom where the two children were, they saw numerous articles of drug paraphernalia used for the ingestion of marijuana and methamphetamine in plain sight.
According to the probable cause affidavit, the interior of the house was in disarray, with clothing, trash, a pile of dirty dishes and old food on the counters and floor.
The officers found the two children who were in the home lying in separate beds. They appeared to be ill.
Officers said an open purse belonging to Simpson was in the children's bedroom, and a glass container allegedly holding marijuana could be seen in the purse. After seeing the condition of the children, the status of the interior of the home and the drugs and drug paraphernalia, officers contacted the Department of Human Services and the criminal investigation division of the Mountain Home Police Department.
A search warrant was obtained for the property and more drugs and drug paraphernalia were found, including 11 bags of marijuana. The officers reported glass smoking pipes used to ingest drugs were found in spots accessible to the young children living in the home.
When police interviewed Gauger, he is alleged to have admitted knowing about the marijuana in the house, and also said he was aware of Simpson's addiction to methamphetamine.
Simpson remains in the county jail, with bond set at $50,000. Gauger's bond was lowered during the court session Thursday from $50,000 to $10,000, and he has been released from the Baxter County Detention Center. They were ordered not to have any contact with the children removed from their home.
WebReadyTM Powered by WireReady® NSI