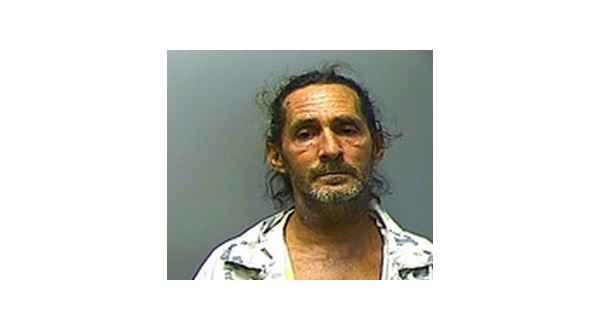 A Cotter man had some difficulty deciding what kind of plea to enter to a drug-related charge during a session of Baxter County Circuit Court Thursday.
Fifty-three-year-old Todd Yoder appeared ready to enter a guilty plea, but balked when Circuit Judge John Putman went over the details of the plea agreement offered by the state.
Yoder was charged with possessing a small quantity of methamphetamine found in the backseat of his vehicle. His attorney, John Crain, said the amount of the drug was so minuscule it had to be picked up with tweezers and weighed only a small fraction of a gram.
When Yoder seemed to hesitate about taking the plea, Judge Putman stopped the process, telling Yoder if he did not feel he was guilty of the charge, then he shouldn't plead guilty. The judge said he would not convict someone of a crime he did not commit.
After a time, Crain indicated his client would enter a no contest plea to the charge and accept the plea agreement. Yoder was put on probation for three years.
A no contest plea is one in which a defendant neither disputes nor admits the validity of the charges filed against him. The plea is often called a nolo contendere plea, meaning "I do not wish to contend." Yoder was sentenced under the provisions of Act 346, known as the first offender law. If Yoder stays out of trouble during his probation, he can apply to the courts to have his record sealed.
WebReadyTM Powered by WireReady® NSI