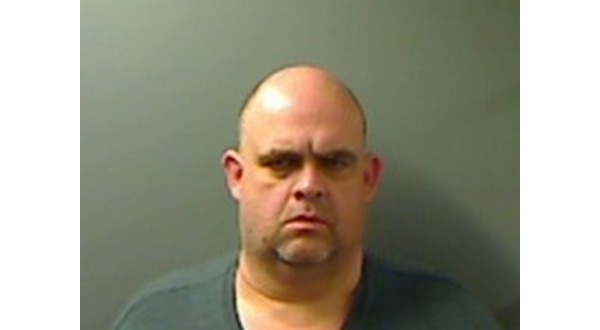 A Marion County man arrested in Taney County in June 2018 and charged with the felony offense of failure to register as a sex offender has pled guilty to an amended misdemeanor charge of obstruction of governmental operations.
Last June, Marion County Sheriff Clinton Evans said 47-year-old Donald Stine of Yellville had been extradited to Marion County.
According to the probable cause affidavit, Stine had complied with the six-month registry verification requirement. In doing so, when he visited the Marion County Sheriff's Office in January 2018, an officer noted he had a Missouri driver's license, while his address on file was in Arkansas.
In May, it was noticed records still did not reflect Stine having an Arkansas driver's license on file, leading to his arrest.
Late last month through a negotiated plea, Stine was convicted of the reduced charge and ordered to pay fines and court costs.
WebReadyTM Powered by WireReady® NSI