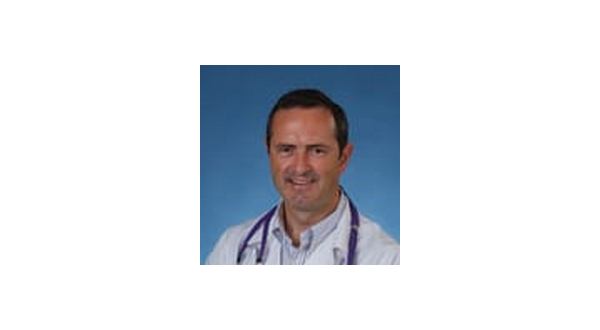 Suspended Harrison physician James Hawk has decided not to attempt to renew his medical license that expired at the end of February, according to an Arkansas Business report. Dr. Hawk's license has been suspended three times in four years.
In 2018, Hawk surrendered his license to prescribe narcotics and voluntarily agreed to enter a physician assessment program.
The actions followed the Arkansas State Medical Board issuing an emergency order of suspension of the physician's license in June. A board hearing was on hold until Hawk underwent an evaluation for competency to practice medicine.
An examination of Hawk's file reveals the suspensions followed multiple complaints the physician had overprescribed opioids and had serious mental health issues.
Earlier, Hawk's attorney, Bruce R. Tidwell of Little Rock, told Arkansas Business his client was recently working as a laborer for Tyson Foods in Berryville and could not afford the competency evaluation.
A check with an operator at the Tyson plant then advised Hawk wasn't working there.
Following the report that Hawk would not attempt to renew his license, Tidwell said he doesn't know what his client's plans are and has not spoken to him since January.
The medical board's attorney, Kevin O'Dwyer of Little Rock, says Hawk's record will follow him if he applies for a license in Arkansas or elsewhere.
WebReadyTM Powered by WireReady® NSI