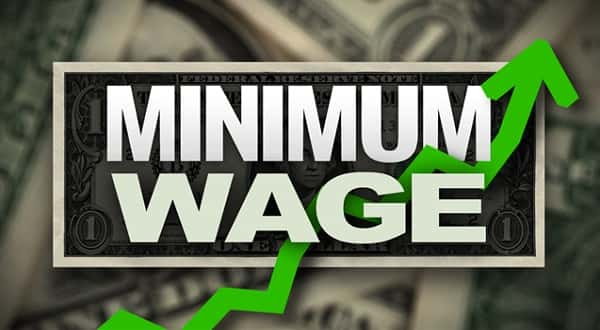 LITTLE ROCK, Ark. (AP)   The Arkansas House has rejected a proposal to scale back a minimum wage increase that voters approved last year that would have exempted many teenagers from future pay hikes planned under the initiative.
The House Monday rejected by a 42-34 vote a proposal to exempt workers under the age of 19 from future increases promised under the voter-backed measure that gradually raises the state's minimum wage to $11 an hour by 2021. Arkansas' minimum wage increased from $8.50 an hour to $9.25 in January under the measure and is set to increase again to $10 next year.
The proposal would keep pay at $9.25 an hour for those exempted.
Online records indicate Michelle Gray of Melbourne was the only North Central Arkansas representative to vote in favor of the bill. Representatives Nelda Speaks of Mountain Home, Jack Fortner of Yellville and Marsh Davis of Cherokee Village voted in opposition, and John Payton of Wilburn did not vote on the measure.
Republican Gov. Asa Hutchinson last month said he opposed the bill and another proposal to exempt small businesses and some nonprofits.
WebReadyTM Powered by WireReady® NSI