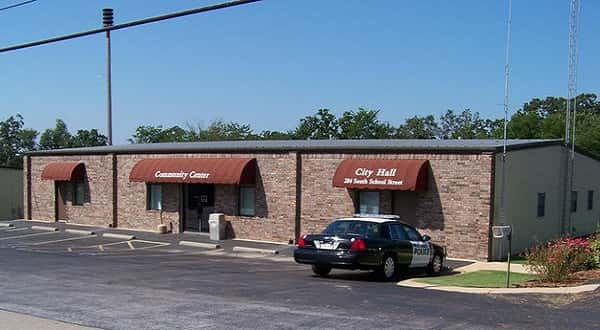 During a special meeting Wednesday evening, the Gassville City Council voted to repeal the Ozark Mountain Alcohol Residential Treatment (OMART) facility in Gassville's special use permit. The permit was originally issued to OMART in 1996. Mayor Jeff Braim says after the announcement last week Arkansas Community Correction was pulling the license for the facility serving exclusively as a transitional housing center for parolees, he met with the city attorney, and they decided repealing the use permit for OMART was the best route to take.
If OMART would want to use the facility again, the board would have to start from scratch and apply to the Gassville Planning and Zoning Commission to begin the process.
Mayor Braim says in his nearly nine years as mayor, he has not heard from anyone at OMART.
Click here to read the original story about OMART's closure.
WebReadyTM Powered by WireReady® NSI