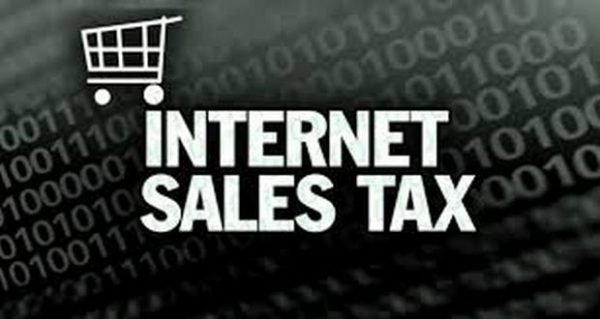 What is expected to be the last major financial bill of the Arkansas legislative session passed out of the House Thursday.Arkansas Times reports SB 576 passed the House by a vote of 68-20. It provides tens of millions in corporate income tax cuts over time, but raises some $40 million a year in new revenue by requiring Internet merchants to collect the state sales tax.
Online records indicate the vote on the emergency clause was mixed among those representatives from North Central Arkansas. Representative Jack Fortner of Yellville was among the 68 supporting the bill, while Nelda Speaks of Mountain Home and Marsh Davis of Cherokee Village opposed the measure, John Payton of Wilburn did not vote and Michelle Gray of Melbourne voted present.
Earlier in the Senate, the bill passed 27-3, with five members not voting. Senators Scott Flippo of Bull Shoals, Missy Irvin of Mountain View and Breanne Davis of Russellville all supported the legislation.
The bill had been marked by weeks of controversy over a tax change for car washes. Some say that discussion diverted attention from the corporate tax cut, including a drop in the top tax rate from 6.5 to 5.9 percent, and from the long-sought collection of sales taxes on Internet retail and room bookings from businesses without a physical presence in Arkansas.
WebReadyTM Powered by WireReady® NSI