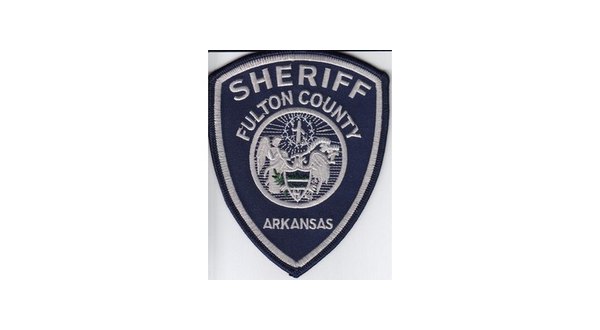 As Fulton County authorities were on the scene arresting two individuals late last month, the cellphone of 36-year-old Julie Hamilton of Hardy was receiving messages from people wanting to buy methamphetamine. Hamilton allegedly told officers she sells the illegal drug to pay her bills.
Hamilton and 39-year-old James Biby face multiple drug-related felony offenses following their arrests March 26th, including maintaining a drug premises.
According to the probable cause affidavit, officers from the Fulton County Sheriff's Office and parole and probation went to a residence along Seagrave Circle to serve a warrant on Biby.
When officers knocked, they could hear people talking in the residence. Hamilton answered on the third knock, saying no one else was in the home. A nervous acting Hamilton told officers she had been asleep and did not know if Biby was there.
Advising they had an active search waiver on file for Biby at this residence and had heard voices, officers entered the residence to see a crystalline substance and drug paraphernalia in plain view on the coffee table.
Despite Hamilton saying several times Biby was not in the house, officers located him in a closet hiding under several clothes. He complied with officers commands, after several attempts, and the two were taken into custody.
During the execution of a search warrant, officers found a cellphone and 4.7 grams of a substance field testing positive for meth. While still at the residence, the cellphone reportedly received messages ordering methamphetamine.
Bonds for Hamilton and Biby were set at $100,000 each.
WebReadyTM Powered by WireReady® NSI