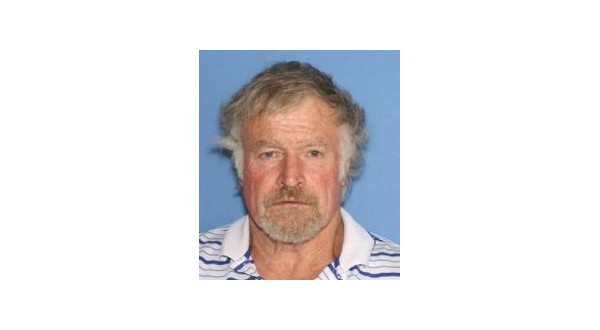 One of six people arrested with the seizure of narcotics, weapons, money and vehicles in February in Searcy County is back in jail, after he was drug tested while in court for a pretrial date.
Searcy County Sheriff Kenny Cassell says 64-year-old Kenneth "Kenny" Harris of Harriet was in court last week when the deputy prosecuting attorney suggested he be drug tested.
At the time, Harris was out on bond awaiting trial for multiple felony and misdemeanor drug offenses. Under the terms of his bond, he is not to ingest or be in possession of any illegal narcotics.
Cassell says after the results of the drug test were revealed, Harris showed to be positive for an illegal substance, leading to Circuit Judge H.G. Foster revoking his bond.
The Harriet man was returned to the Searcy County Detention Center, where he will be held until his trial date, which has not been set.
Following the February raid, Cassell said Harris was charged with 10 felony counts of possession of meth or cocaine with intent to deliver; use or possession of paraphernalia to manufacture meth or cocaine; possession of a Schedule I/II controlled substance, not meth or cocaine; and offenses relating to records maintaining a drug premises; as well as two misdemeanor drug-related counts. His bond then was set at $90,000.
WebReadyTM Powered by WireReady® NSI