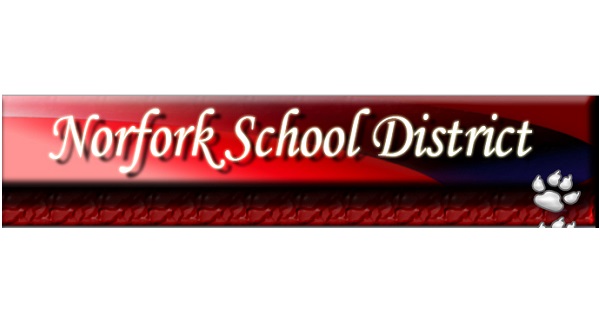 The Norfork School District will have new leadership when the 2019-2020 school year begins. The board has selected Mammoth Spring Superintendent Chip Layne to the same position by a unanimous vote on Thursday.
Layne says he is excited and feels fortunate to be selected to lead the local district.

Listen:


Layne is in his second year at the helm of the Mammoth Spring School District. He previously spent 15 years as the chief executive officer of the Bay School District in northeast Arkansas, and he has a total of 22 years experience in the education profession.
Layne says one of the reasons he and his family are looking forward to the move to the Twin Lakes Area is their love for North Central Arkansas.

Listen:


Layne's daughter Whitlee has been attending Norfork, and she will graduate this spring. In addition, he has been keeping up with Norfork's progress over the years, even during his time at Bay, and he says he's been impressed with the district's accomplishments for a long time.

Listen:


Layne adds before he officially applied for the job, he had several conversations with current Superintendent Mike Seay, who will be retiring at the end of this school year.

Listen:


During his 17 years as an administrator, his districts saw continuous increased enrollment, a competitive small school environment and significant pay raises for teachers. He has also overseen several building projects and maintained a healthy school budget.
Norfork School Board President Levi Woods says when they talked to community members at Mammoth Spring and Bay, they didn't hear any negativity about Layne.

Listen:


Layne will be joined in the Norfork School District by his wife Ashley. She was also hired by the board to teach kindergarten at Arrie Goforth Elementary School.
WebReadyTM Powered by WireReady® NSI