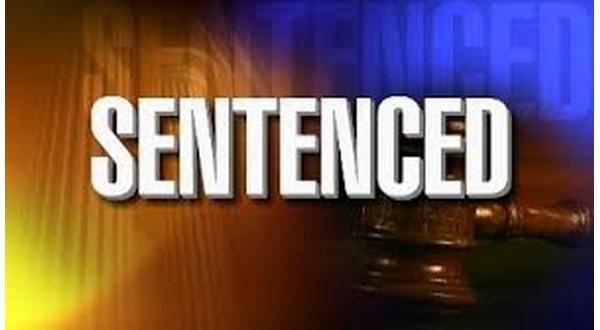 'The mother of a then 6-year-old child has been placed on probation for one year, after the parents of the woman's boyfriend reported her to authorities for possible child abuse in Marion County.
Online court records indicate 31-year-old Amber Daniels, whose address was not provided, was sentenced in Marion County Circuit Court April 17th to a reduced charge of misdemeanor third-degree domestic battery under a negotiated plea agreement. Daniels was originally charged with felony counts of endangering the welfare of a minor and domestic battery following an incident in December 2017.
According to the probable cause affidavit, the complainants reported hearing Daniels yelling at her son and a commotion in the bedroom the woman shared with their son. When they opened the door, they reported seeing Daniels sitting on the child and slapping him in the face.
The couple said they removed the juvenile from the room and told their son and Daniels to leave the residence. The couple then spoke with an investigator with the Arkansas Department of Human Services, who came to their residence and photographed the child's injuries. Photographs indicated the juvenile appeared to have some swelling in the right cheek area and light darkening under his right eye.
The juvenile allegedly told law enforcement his mother was angry with him because he was not sleepy. He said Daniels struck him twice in the face with what he thought was an open hand. However, the wife of the couple reporting the incident told law enforcement it appeared Daniels' hand was closed when she entered the room.
WebReadyTM Powered by WireReady® NSI