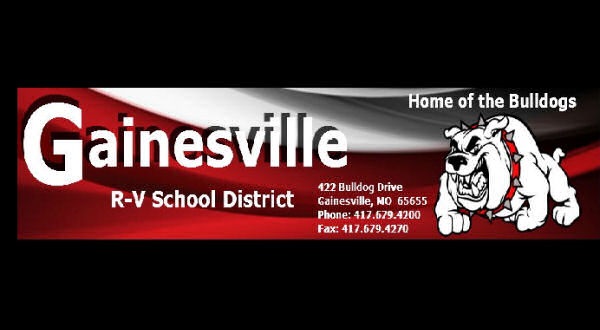 One month ago, voters in the Gainesville R-5 School District rejected a third attempt to secure additional funding. One proposal would have provided for facility improvements, while the second would have brought a new gymnasium for the school district.
With voters having repeatedly rejected efforts for an increased revenue stream, school officials are now tasked with moving forward and preparing for the new academic year without the additional dollars.
Gainesville Superintendent Jeff Hyatt tells the Ozark County Times due to funding needs around the district, the teaching staff is being reduced by five positions for the upcoming school year.
Hyatt says school officials will look for additional cuts as they move forward in order to address crucial building needs.
The Gainesville superintendent says he is "sorely disappointed" in the results of the recent election. He goes on to say the outcome is very disappointing for current and future students.
Hyatt says when influential community leaders and local business owners who do business with the school don't support the students, it is very concerning for the future.
He says making improvements and repairs around the district with current revenue means fund balances will be drawn down to a concerning 15 percent.
Hyatt says never in his 16-year tenure as a superintendent has he taken a school district's balances below 18 percent.
He says, unfortunately, Gainesville schools have pressing needs ranging from leaking roofs to safety concerns that have to be addressed.
Hyatt says the continued refusal of Gainesville voters to approve the financial proposals is both frustrating and puzzling.
He says Gainesville R-5 is one of only 40 school districts in the state, out of 520, operating at the base tax minimum of $2.75. It is one of only 23 districts without a debt levy.
In addition, it is one of 27 school districts in southern Missouri that had a tax levy or bond issue on the April 2nd ballot. But, only Gainesville's two issues and one other failed. Hyatt says Bakersfield and Dora residents have supported their school districts on issue after issue.
He asks can someone please tell school officials what they need to do to get that kind of support for the students of Gainesville?
WebReadyTM Powered by WireReady® NSI