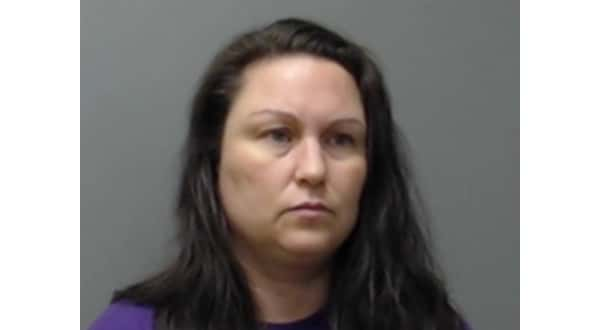 A Valley Springs woman, who was charged with violating the terms and conditions of her probation handed down in two drug-related criminal cases filed in 2013 and 2014, was sentenced to 10 years in prison followed by six years of probation during a session of Baxter County Circuit Court Thursday.
Forty-one-year-old Jennifer Leder faced at least 14 counts of using fake prescriptions to obtain drugs in the two earlier cases.
She was sentenced to 10 years probation on the 2013 and 2014 cases. Leder spent time in the Wilbur Mills Treatment Center near Searcy. She did not report to probation and parole when she left the Mills treatment center in July 2016.
In fact, according to court records, Leder dropped out of sight after her release and was listed as an absconder for almost three years. An amended revocation petition outlining the various violations of the terms and conditions of her probation was filed in March. She was picked up and jailed on March 25, according to the Baxter County jail logs.
WebReadyTM Powered by WireReady® NSI