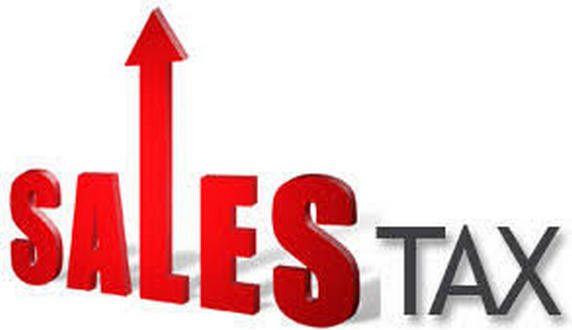 Ozark County Commissioners have voted to adopt an ordinance implementing an additional 1 percent sales tax on metered domestic utilities including propane, city water and electricity. Telephone service and gasoline are not included in the tax, which will be collected starting July 1.The Ozark County Times reports Presiding Commissioner John Turner estimates the tax will bring in about $80,000 in the first year, with the income split equally between the county's general revenue fund and the Ozark County Sheriff's Department.
Turner says the additional revenue will help the sheriff's department and the general revenue stay afloat.
The tax does not require local voter approval because a Missouri statute specifies counties or cities may impose sales tax on utilities by passing an ordinance.
The new ordinance means starting July 1 the county will collect a 2 percent tax on residents' metered utilities. The newly adopted tax will be added to the current 1 percent utilities sales tax enacted by ordinance in 2013.
Commissioners say income from the original 1 percent tax, which is divided equally between the county's roads and bridges department and the general revenue fund, helped the county weather expenses associated with the historic 2017 flooding.
Turner told the Times the additional 1 percent tax on metered utilities would not be "a new additional tax." He said the metered utilities were always subject to sales tax, they had just been collected.
WebReadyTM Powered by WireReady® NSI