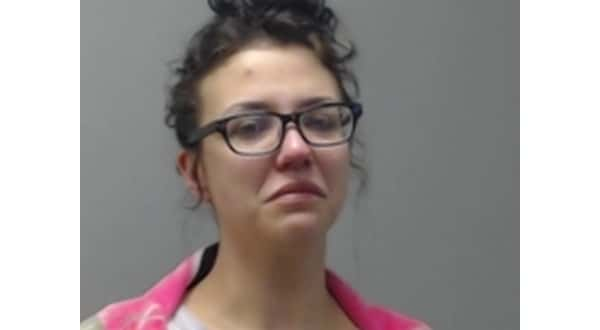 Audrey Saari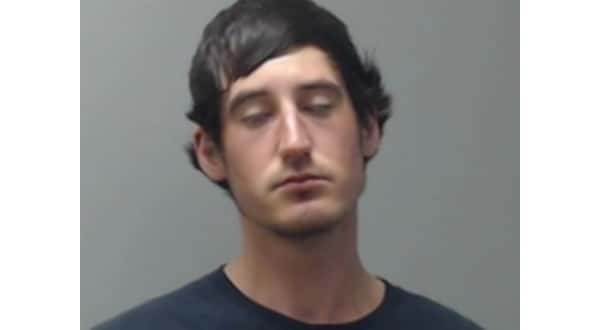 Robert Brown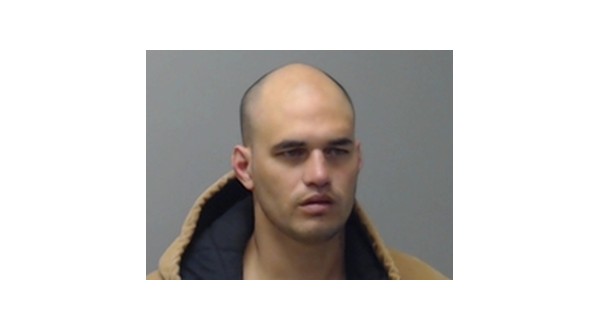 Javis Curlee
Two people, including the mother of two small children, 24-year-old Audrey Saari of Mountain Home, have been arrested and charged after illegal drugs were allegedly found in close proximity to a baby bottle and a child's car seat.
According to the probable cause affidavit, Mountain Home Police responded to a disturbance in progress Saturday morning in Cooper Estates.
Upon arrival, officers were advised by a female outside the residence a male, later identified as 30-year-old Javis Curlee of Gamaliel, was inside threatening people with a knife. Officers entered the residence and secured Curlee without incident. Jail records indicate he was later charged with disorderly conduct.
While clearing the residence, an officer observed children's food and a bottle on the floor in a bedroom belonging to Saari and her two children. He also observed children's toys, a playpen and a child's car seat in the same bedroom.
The officer saw a glass mirror on the floor next to the child's bottle, a pill bottle in the car seat and the bottom of a soda can containing white residue consistent with the use of narcotics. Officers were later advised the mirror had residue from pain pills containing codeine. The soda can was reportedly in reach of the children. The pill bottle reportedly contained marijuana and four blue pills.
During a search of the bedroom Saari reportedly shared with her boyfriend, Robert A. Brown, law enforcement located a cigarette pack on the floor between a child's bottle and two jars of baby food. The pack allegedly contained two bags with a white crystalline substance later field testing positive for methamphetamine.
The Arkansas Department of Human Services was contacted with the children being inside the residence where narcotics were not only found but were in a location accessible to them.
Saari and Brown are both charged with felony drug counts, as well as a charge of endangering the welfare of a minor. Their bonds were set at $5,000 each.
WebReadyTM Powered by WireReady® NSI