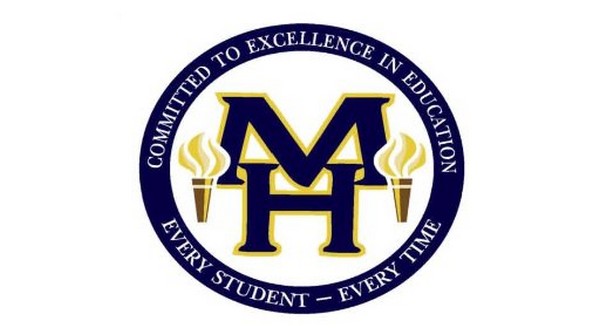 The Mountain Home School Board dealt with a busy agenda Thursday night during its regular May meeting, approving multiple proposals for expenditures and dealing with a large number of personnel moves.
The board voted to approve a summer reading camp for students in kindergarten through fifth grade in an effort to help prevent them from losing reading skills during the break. Parents will need to contact their student's school to enroll them in the project.
The board also approved expenditures of nearly $174,200 for 700 Chromebooks to continue the 1:1 ratio for grades eight through 12 and to replace some older models, nearly $86,700 for repairs to the parking lot at Pinkston Middle School, just over $31,700 for the remodeling of bathrooms at the high school, nearly $14,600 for maintenance and cleaning of band instruments, just over $25,800 for the purchase of six sousaphones for the band department and nearly $12,500 for mandatory gas line testing.
The board also heard the first-read of several large scale proposals according to superintendent Dr. Jake Long.

Listen:


At the beginning of the meeting, the Mountain Home School Board handed out awards to a pair of employees.

Listen:


The board also dealt with a large number of personnel items. Click here to view the complete list.
WebReadyTM Powered by WireReady® NSI