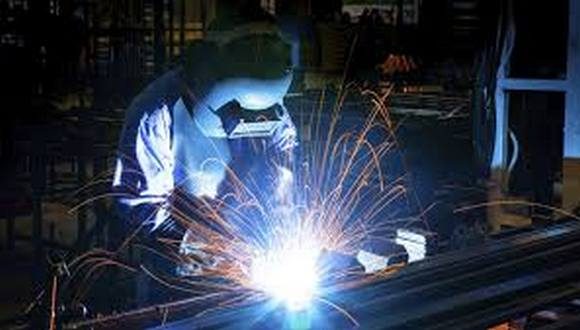 Arkansas State University-Mountain Home is offering a one-month Ready 2 Weld class in June.
The program will run from 8 until 5 Monday through Friday June 2-28.
In just one month students should be able to develop intermediate gas metal arc welding skills, become confident in welding aluminum and gain work-ready skills in demand in local industry.
The class is free to those who qualify for the Arkansas Workforce Challenge Grant, including personal protective equipment and all supplies needed. The cost is $800 for students who do not apply or qualify for the challenge grant.
Those interested in participating in the program can get started by completing the ASUMH workforce training registration form available at the ASUMH Technical Center or by contacting program representatives.
The Arkansas Workforce Challenge Grant application is available at scholarships.adhe.edu.
Contacts for the program are Ashley Stokes at (870) 508-6358 or astokes@asumh.edu; Janel Cotter at (870) 508-6133 or jcotter@asumh.edu; or Peggy Spiegel at (870) 508-6106 or pspiegel@asumh.edu.
WebReadyTM Powered by WireReady® NSI