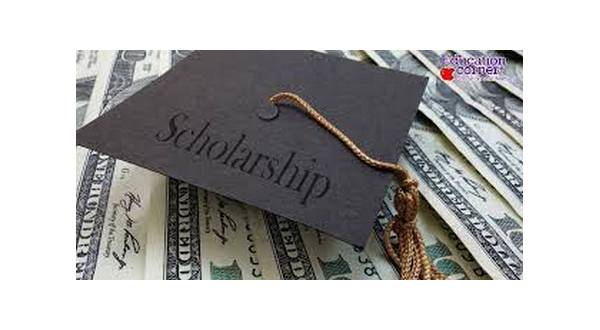 Applications are available for the Dr. Robert L. Kerr Medical/Dental Student Scholarship Program for the 2019-2020 academic year.The scholarship program was established to assist medical and dental students from the Baxter Regional Medical Center service area with tuition. The goal of this scholarship is to encourage medical and dental students to practice in the BRMC service area after completion of their medical or dental degree.To be eligible, students must show proof of enrollment in an accredited medical program leading to a degree of medical doctor or doctor of osteopathy, or accredited U.S. dental school leading to a degree of doctor of dental surgery or doctor of dental medicine.
Applicants must demonstrate permanent residency in the BRMC designated service area including the counties of Baxter, Marion, Fulton, Izard, Sharp, Stone and Searcy in Arkansas and Ozark County in Missouri.
BRMC President and Chief Executive Officer Ron Peterson says hospital officials take great pride in the area medical and dental students, and are excited to offer this opportunity to them as the medical center strives to remain comprehensive, independent and community driven.
Students may apply online through the BRMC website or obtain an application from Sarah Edwards, Physician and Advanced Provider Recruiter at 870-508-1010 or seedwards@baxterregional.org.
Applications are due June 21, with scholarships awarded Aug. 1. Funding for this scholarship is provided by the Baxter Regional Hospital Foundation.
WebReadyTM Powered by WireReady® NSI