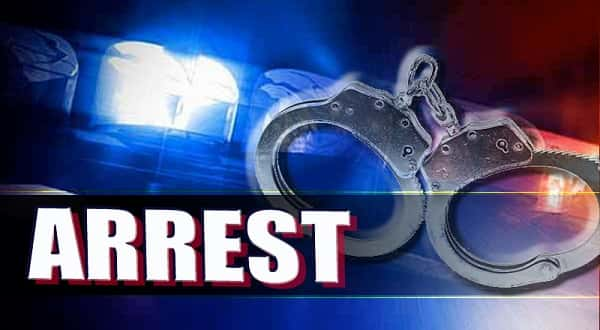 Law enforcement conducting a supervised visit for a female at a residence along Corner Town Road in Salem May 3 was met by a male subject on active supervision and a registered sex offender.
The man, later identified as 53-year-old Jerry Butler, reportedly waved at law enforcement and said, "Hey." When Butler realized the identity of the visitor, he ran toward the door of the residence, refusing to stop as ordered.
Butler allegedly went to the rear of the residence, turned on the bathroom faucet and began splashing water on himself and the sink. During a search of Butler, a syringe was found field testing positive for methamphetamine. The sink and the drain also tested positive for the illegal drug.
Butler had clothing and personal items at the residence. However, his actual residence on the sex offender registry was on Fairview Road in Salem, where several attempts had been made to verify he was living there.
Butler has been charged with felony offenses of failure to register as a sex offender or report address change, tampering with physical evidence and possession of drug paraphernalia, as well as misdemeanor counts of fleeing on foot and obstructing governmental operations. His bond was set at $100,000.
A female at the residence, 61-year-old Luetta Benedict, was the original subject leading to the visit. During the visit, two baggies with a white residue field testing positive for methamphetamine and set of digital scales were found in Benedict's bedroom.
She was charged with a felony count of possession of drug paraphernalia and a misdemeanor count of obstructing governmental operations.
Benedict's bond was set at $5,000.
WebReadyTM Powered by WireReady® NSI