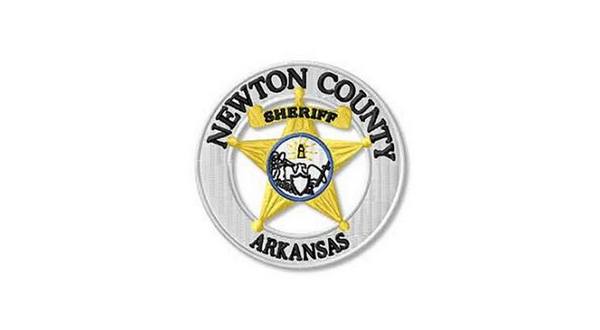 Newton County authorities have arrested a Harrison man, 27-year-old Jacob Walls, who is charged in connection with a residential burglary.
According to the probable cause affidavit, deputies from the Newton County Sheriff's Office working with officers from the National Park Service went to an undisclosed residence identified only as Walls' house on Feb. 5.
They found an open door, but Walls did not respond to their announcement, despite witnesses placing him at the house just prior to their arrival. Walls had apparently fled through the back door and into the woods.
Upon entry into the residence, beside the front door, deputies saw four chainsaws. Two of the chainsaws were reportedly easily identifiable as belonging to the burglary victim. The following day, armed with a search warrant, officers recovered numerous items previously reported stolen.
The following day, Walls allegedly admitted to taking the items from a residence, as well as thefts from other locations over the previous months.
Walls "expressed a desire to make things right" and said he was willing to take officers to his other residence where other stolen property was stored. He followed through, and other stolen property was recovered.
Walls has been charged with felony counts of residential burglary, theft of property and theft by receiving. His bond was set at $7,500.
WebReadyTM Powered by WireReady® NSI