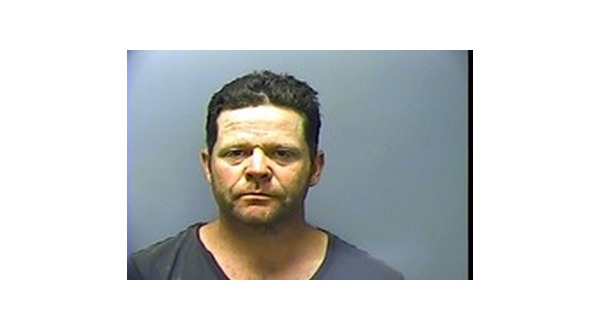 A Mountain Home man was put on probation for 10 years and ordered into the 14th Judicial District Drug Court Program during a session of Baxter County Circuit Court last week.
Thirty-eight-year-old Joshua Aaron Long, who has faced criminal charges in both Arkansas and Missouri and was only recently released from the Missouri Department of Corrections, pled guilty to breaking into storage units located in a complex along Church Street in July last year and stealing a number of items.
According to the probable cause affidavit in the case, a Mountain Home police officer saw Long at the storage facility and stopped to investigate. When the officer made contact with Long, he was coming out of one of the storage units. The officer discovered Long had actually been in two of the units, using tin snips to cut a hole in the wall of one unit to allow entry into the other.
Items from one of the units were found loaded onto Long's truck. In addition, the officer found Long in possession of a substance field testing positive for methamphetamine.
People going into drug court are normally required to go to one of the Community Correction Centers in the state to undergo a 90-day addiction treatment program. The CCC stay was waived in Long's case because of his participation in such programs while in prison in Missouri. However, if Long fails a drug test, he will be required to complete the CCC program.
Long was also ordered to pay $2,100 in restitution.
In earlier cases, Long was charged with breaking into residences along Smith Lane in Gassville in July 2017 and a vacant rental property in Ozark County the following November. Long was variously reported to have been wearing wigs, makeup and women's clothing by witnesses to those incidents.
WebReadyTM Powered by WireReady® NSI